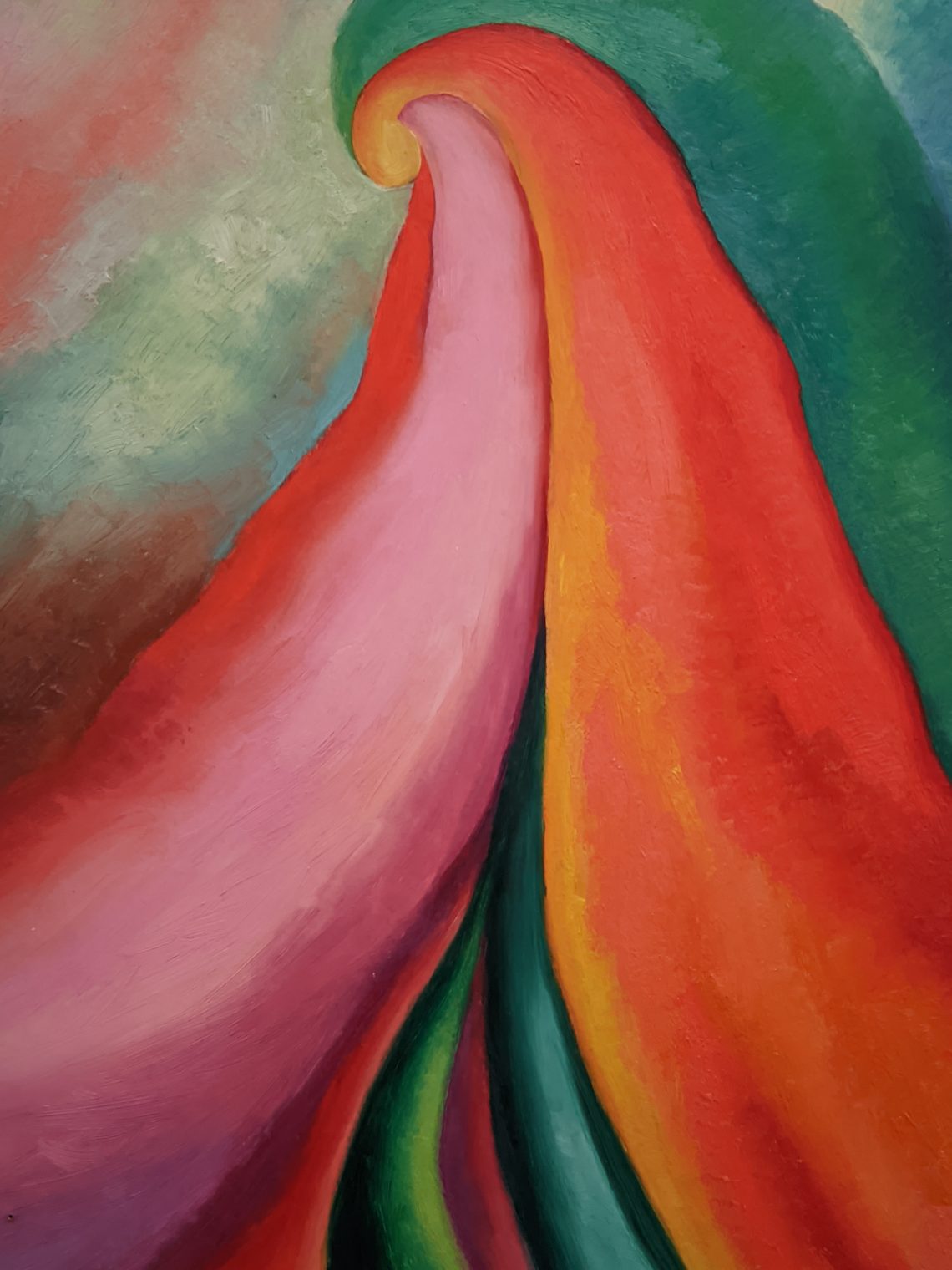 Great Exhibitions from the Past at the Pompidou Centre
We put together this article for those of you who missed seeing interesting exhibitions at your favorite museums during recent years. Our hope is that you will enjoy seeing some of these images from the Pompidou Centre in Paris, even though most of the works of art pictured below are no longer on public display.
Past exhibitions you will find in this article include:
Georgia O'Keeffe (1887–1986)
Critics may say the Pompidou cannot compare with MoMA in New York and Tate Modern in London; however, we strongly disagree. "Oriental Poppies" (above) from 1927 was on display from September 8 to December 6, 2021, as part of a retrospective devoted to Georgia O'Keeffe.
Acclaimed as the "Mother of American modernism," Georgia Totto O'Keeffe (1887 — 1986) is best known for her paintings of enlarged flowers and New Mexico landscapes. In 1932 the natural formations and organic shapes O'Keeffe encountered along the Gaspé Peninsula in Quebec inspired "Nature Forms — Gaspé" (above), in which the artist presented her perception of nature's essence, rather than its literal form. O'Keeffe created many forms of representational and abstract art, including "Inside Red Canna" (below left) in 1919, that we and many others interpret as metaphors for female genitalia, although O'Keeffe consistently denied such intentions, claiming they were just pictures of flowers.
O'Keeffe made about 200 flower paintings, and one from 1932 was sold at auction for $44,405,000 in 2014 — more than three times the previous world record for any female artist. "Ram's Head, White Hollyhock and Little Hills" (above) was painted in New Mexico USA in 1935.
Francis Bacon (1902 — 1992)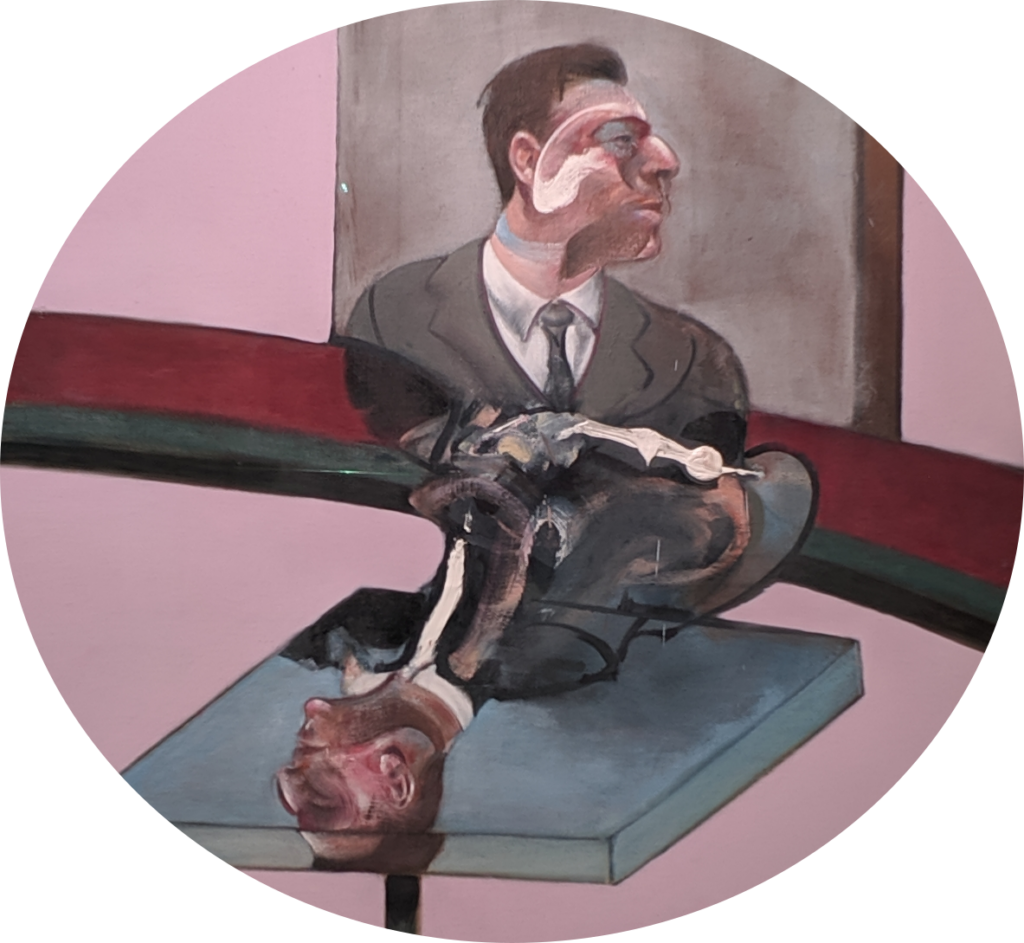 With his Irish wit, Francis Bacon cannot simply be called a "British" Painter
The British have a way of expropriating painters without telling the whole story. True, John Singer Sargent and James Whistler died while living in London but, truth be told, Sargent was born in Florence (to parents from the USA) and Whistler was from Lowell, Massachusetts. Francis Bacon was born in Dublin in 1909 and died in Madrid in 1992.
The artist's family moved back and forth from Ireland to England several times, leading to Bacon's sense of displacement. "Displacement" is defined as the change in position of an object, implying that an object has moved or has been moved (displaced) from its usual or proper position. Bacon is a challenging artist and one of the greatest portrait painters of the 20th century; however, he freely displaced the figures in his paintings and his art might move you too — away from your center of gravity and off-balance.
"BACON: BOOKS AND PAINTING" was a presentation of paintings produced between 1971 and 1992, examined in relation to six texts taken from books found in Bacon's personal library (which included over 1,000 volumes). "Great poets are incredible triggers of images, their words are essential to me, they stimulate me, they open the doors of my imagination," the artist once said.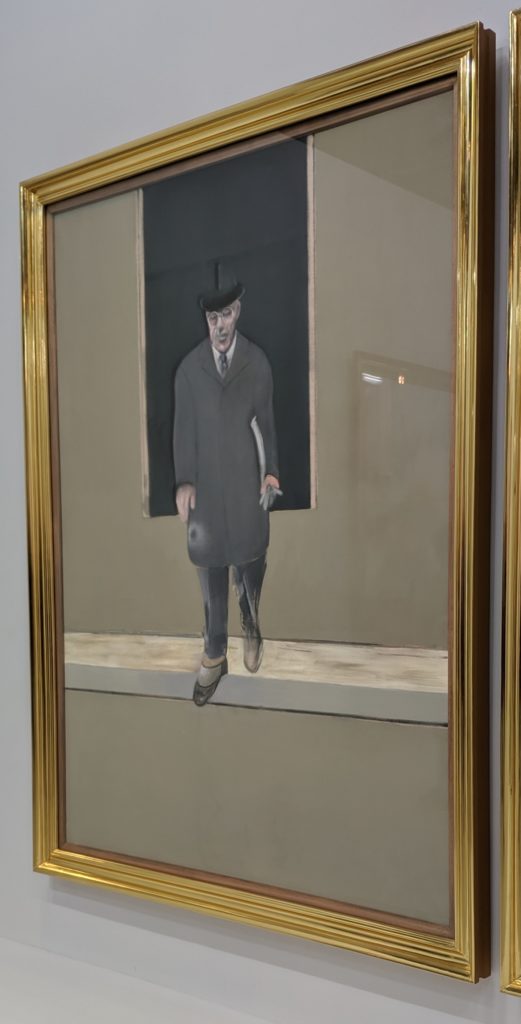 According to the show's curator, Didier Ottinger, the six literary, philosophical and literary texts selected for this exhibition demonstrate that "the authors in Bacon's literary pantheon evoke a common poetic universe rooted in tragedy."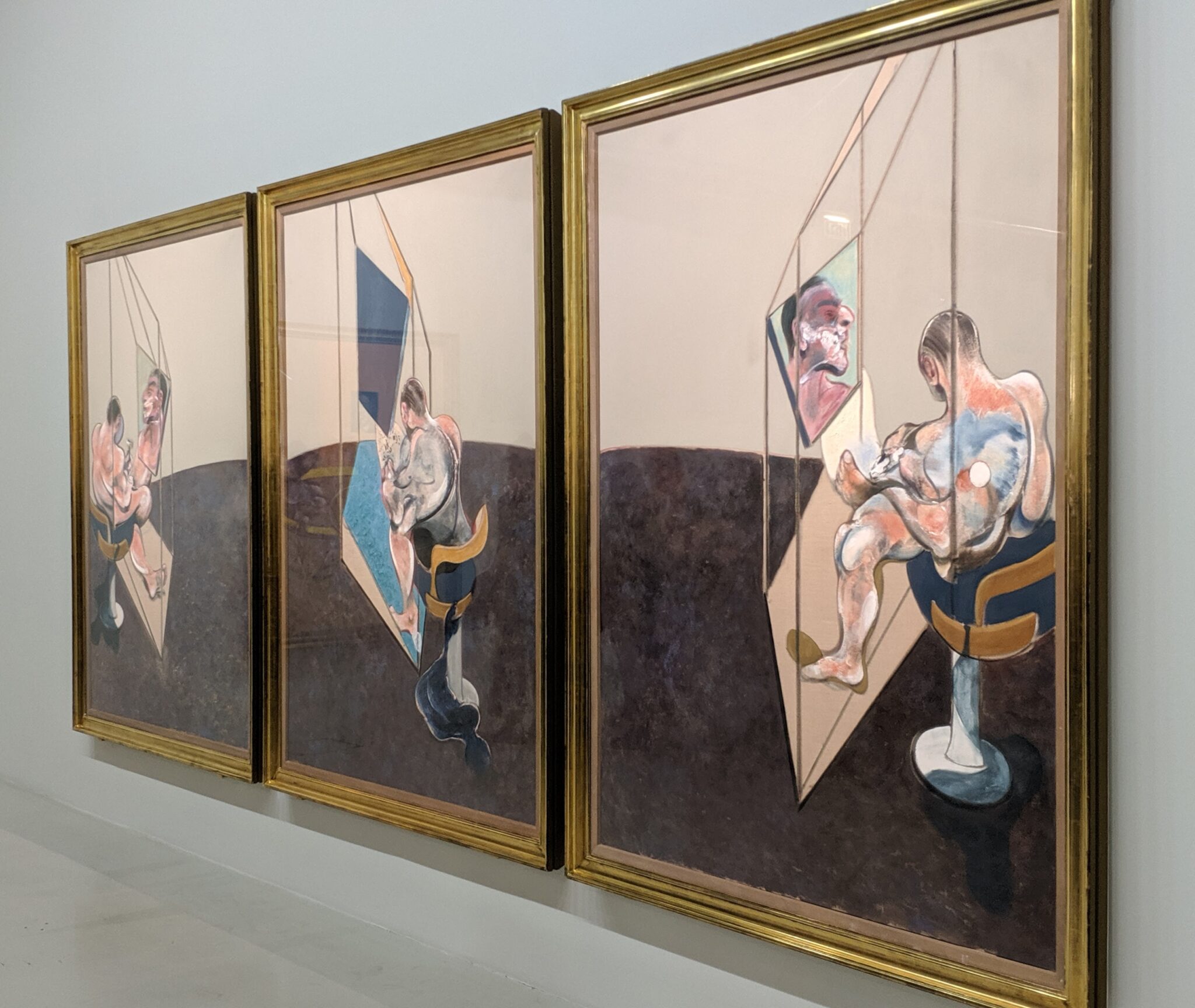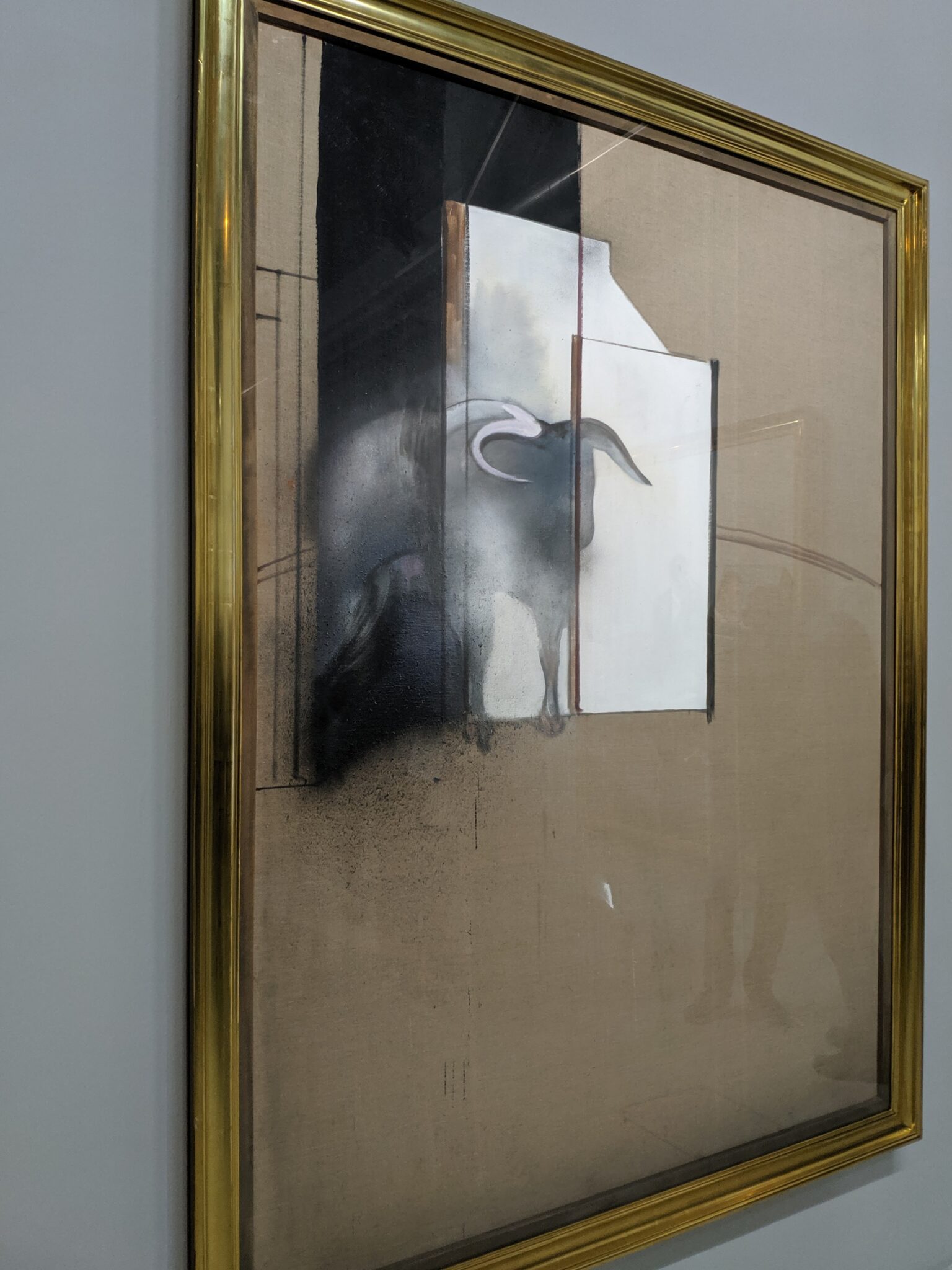 Victor Vasarely 1906 — 1997
Victor Vasarely is regarded as the leader of the Op Art movement. Born in Hungary, Vasarely developed his style of playing with the viewer's sense of visual form in France as early as the 1930s.
The word "optical" relates to how we see, and Op Art (shorthand for illusional "optical art") reached its heights of precision and popularity in the 1960s.
Over decades of experimentation, Vasarely perfected his geometric abstract style that stimulates the human brain and plays tricks on the human eye.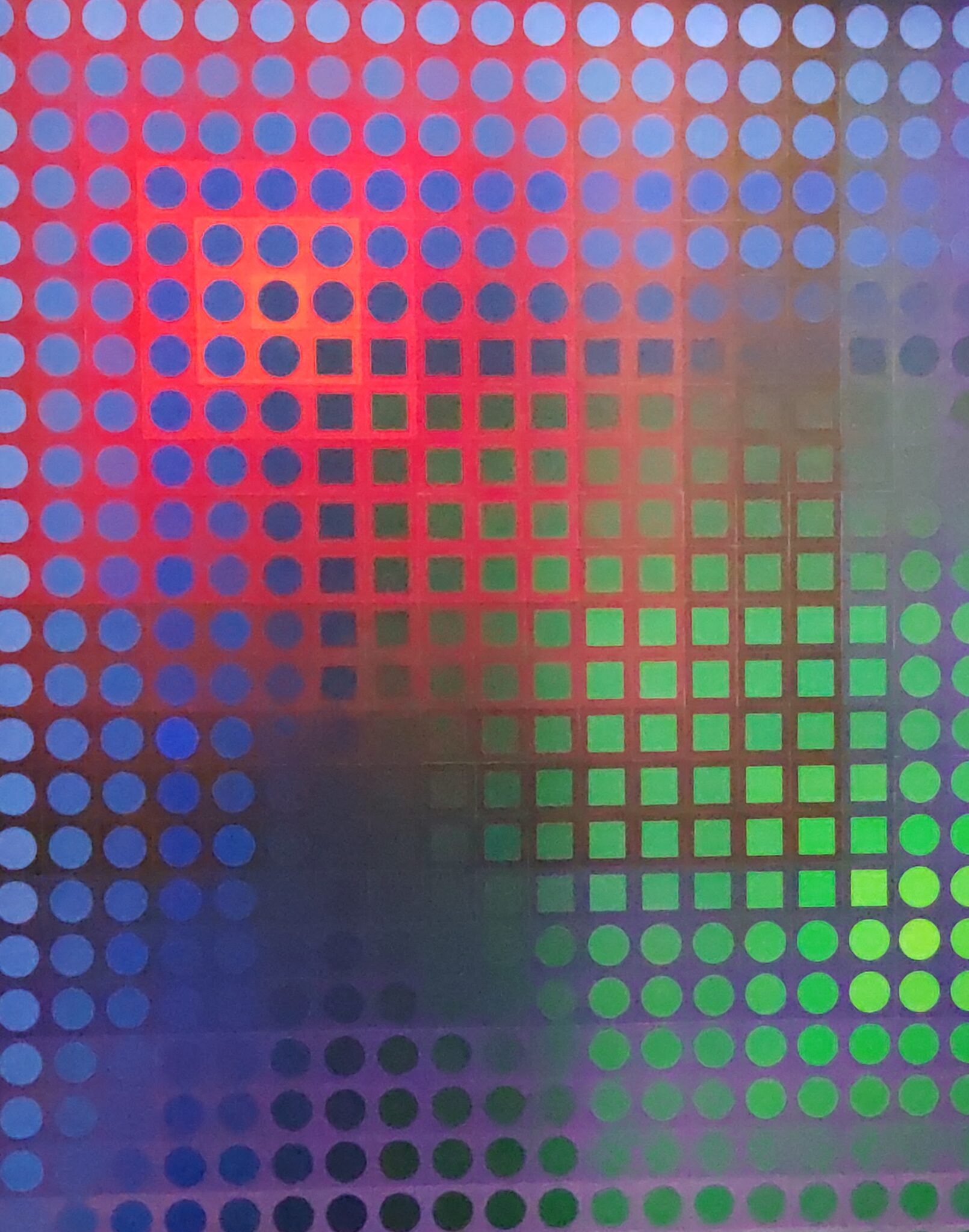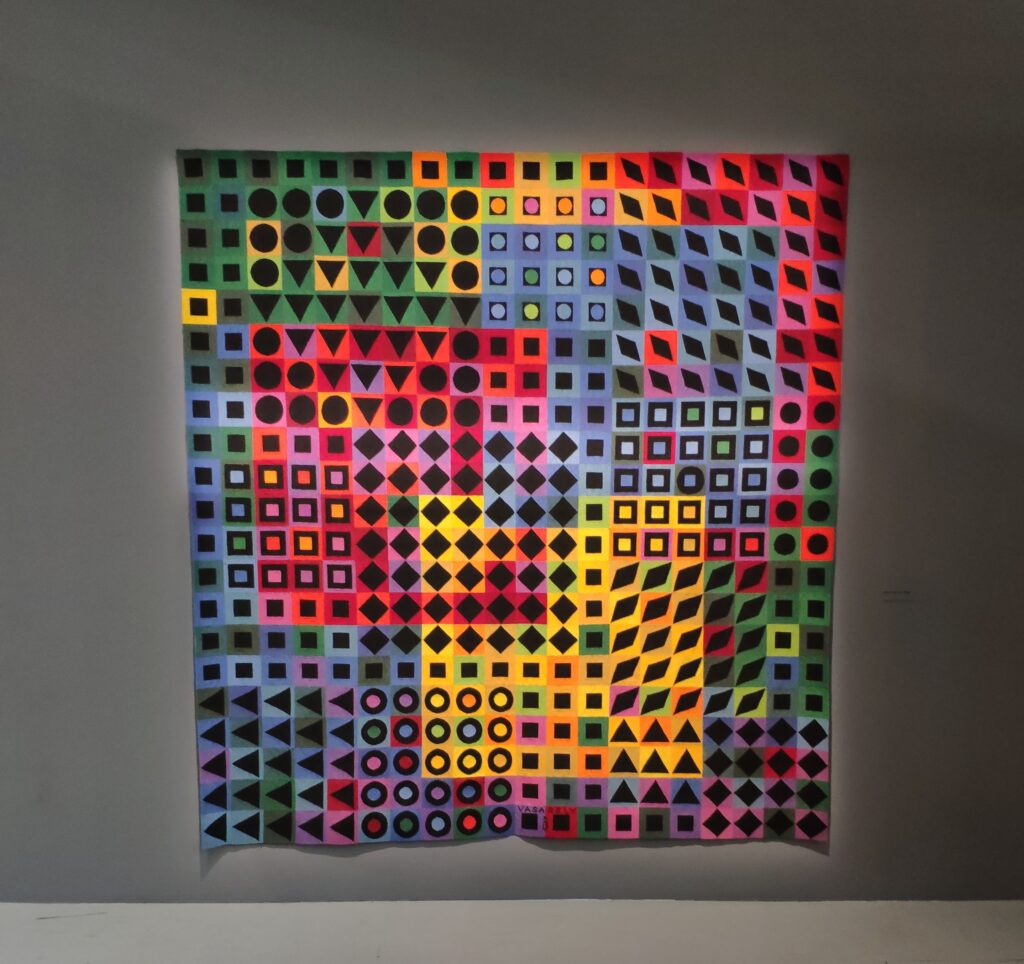 If you want to learn what is currently on view at the Pompidou Centre and other museums in Paris please read our article: Paris — The 10 Best Art Museums.
We hope you enjoyed seeing images from previous exhibitions. You may also be interested in our articles entitled "The Best Past Exhibits at the Grand Palais & Petit Palais" and "Previous Exhibitions at the Musée d'Orsay".